Partial casco, a … partial cover
After the starter which allowed us to find out more about the civil liability, for the main course, we have the partial casco. It is optional and it insures your vehicle against certain claims in which you were not involved in any way.
What is the partial casco insurance?
It covers all claims caused to your car that are not due to a collision between two vehicles. The extend of the risks covered is quite widely customisable, therefore, directly contacting a counsellor would be a good idea. That being said, the following elements are commonly included in the list:

Important clauses in a partial casco contract
It is quite simple: on one end, risks are covered, on the other end, a premium is requested.
If the idea of a partial casco remains the same among all insurances, meaning, the cover of the non-collision related damages caused to your vehicle, there are multiple additional options:
Breakage of glass (windows, mirrors)
Objects in the vehicle
Parked vehicle
Cyberattack
The amount of the premium (vastly) varies accordingly.
The premium is calculated per event and each event has its own franchise. Make sure the latter corresponds to your needs. For example, if you took out a parking cover because you are worried about your LED headlights but that the cover is of 1,000 CHF, this does not make sense.
When is a partial casco worth it?
The partial casco is ideal if you drive on country roads with little traffic in a car whose value is such that you could buy another one without trouble in case of an accident.
Is this your case? Then you can stop reading here.
If this is not your case, you should go check out the last option, the full casco.
Discover our new online platform to entrust us with your tax return!
Complete your 2022 tax return online!
Answer a few questions,

Upload your documents and pay,

Enjoy life, we'll handle your tax return!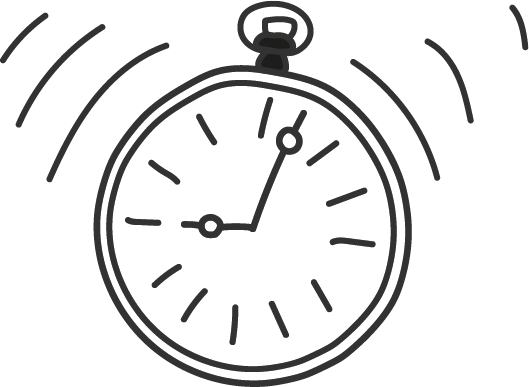 In the blink of an eye!
I entrust my tax return!