Capital supplementary insurance
The sole goal care Health Insurance Act of Switzerland (LAmal) is to cure and not to refund the financial losses related to a health problem. Even though it is possible, if not expected, that you will not receive your entire income while you are hospitalised.
These supplements can take various forms:
Daily benefits in case of a long-term hospitalisation.
Daily benefits for loss of earnings following an illness or an accident.
Payment of capital following a case of incapacity or death.
Be careful: this kind of supplementary insurance should not be taken out without having fully evaluated the global situation in order to have a good idea of other social insurances or professional ones (OASI / OPA / AIA / APG) that could compensate for your loss of income.
As always, I urge you to have a close look at the amounts the insurance is offering you and to compare them to the price you must pay monthly. I can assure you that in many cases, this kind of insurances are not as attractive as they seem.
Even worse, brokers tend to try to get you to sign several supplementary insurances without really taking a step back to consider whether you actually need them or explain them to you. Next thing you know, you end up with plenty of small supplementary insurances that you do not know of and that turn out to be costly.
Discover our new online platform to entrust us with your tax return!
Complete your 2022 tax return online!
Answer a few questions,

Upload your documents and pay,

Enjoy life, we'll handle your tax return!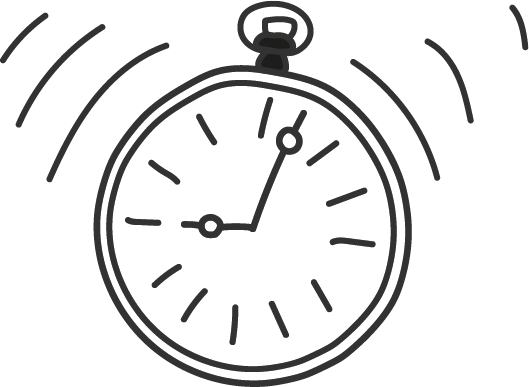 In the blink of an eye!
I entrust my tax return!