When can I terminate my car insurance?
A car insurance contract may be terminated in the following cases:
You are selling and/or changing vehicles.
The premium has changed (raise or reduction). In the event of a variation in the amount of the premium, the contract can be terminated.
You were refunded for an accident case.
At the end of the contractually agreed term, naturally.
The notice period is usually of three months. If you want to take out another insurance, do not forget to notify your current insurance minimum three months before the legal termination date of the contract.
Car insurance can also be terminated by your insurance, the same right is applicable on both ends. If you represent too big of a danger on the road for them, they have the possibility to request for the termination of your contract, following a reimbursement.
Discover our new online platform to entrust us with your tax return!
Complete your 2022 tax return online!
Answer a few questions,

Upload your documents and pay,

Enjoy life, we'll handle your tax return!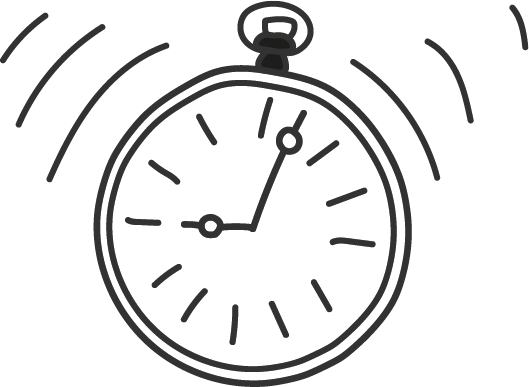 In the blink of an eye!
I entrust my tax return!