Some info about investment?
Banking and investment: where to put your money and how to invest it?
In this section, Noé will tell you more about wealth management starting from the very beginning: choosing your Bank and accounts. Too basic, you may think? And yet... digital technology has breathed new life into the banking system and the range of products offered is diversifying.
As a result, your current bank may not be the most suitable considering your financial ambitions!
How to grow your wealth? Shares, bonds, property, investment funds? What can be expected, from which strategy? And more importantly, how risky should you go to get the desired return?
The world of banking, with its technical terminology and the colossus blowing hot and cold on the world's economy, is frightening for most of us. Yet it has never been easier to invest your money wisely. This is what Noé is demonstrating!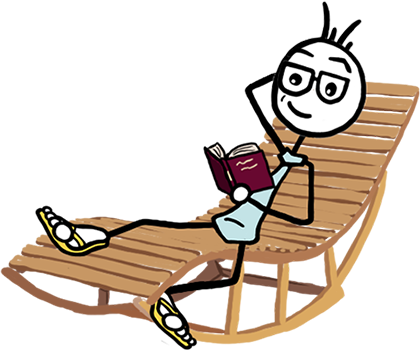 Which bank for which accounts?
Switzerland is the land of chocolate... and banks! Noé has classified them into 3 categories: the big banks, the regional banks and the mobile banks. Do you know what the key distinctions are?
Shares, bonds or real estate?
What is the difference between a share and a bond? Which one offers the best return? And the lowest risk? What about real estate? Is it still interesting? On the following, no doubt: never put all your eggs in one basket!
Investment funds and ETFs
What is an investment fund? What are the main advantages and drawbacks? To what type of investors are investment funds addressed? By the way, do you know what an ETF is? Well, ETFs are increasingly popular funds, accessible to everyone. Perhaps these could be the right solution for you.
Newsroom
The Swiss market in 2 figures
Swiss equity markets in 2020
Swiss bonds markets in 2020
Newsroom
The Swiss market in 2 figures
Swiss equity markets in 2020
Swiss bond markets in 2020
How can we help you?
We are looking forward to receiving your questions