Is household insurance mandatory and what options are possible?
If you have read our previous articles, you already know this insurance is a very decently priced gem. But does this mean it is mandatory? And what options would turn this gem into a pure diamond?
Is household insurance mandatory?
In Switzerland, it is not compulsory but highly recommended. When striking a balance between, on the one hand, the price of one's furniture, dressing and electronics and, on the other hand, the minimal cost of household insurance, the conclusion that should be drawn seems to be a no brainer.
That being said, everyone remains free to leave the entirety of the items of their household at the mercy of natural disasters and burglaries of all kinds.
Do any complementary household insurances exist?
A household insurance is, as we have seen, extremely useful by its very nature. It is important to note that depending on individual cases and situations, it allows for the inclusion of other options, such as:
Change of deductible.
Increase of coverages in case of thefts outside the household.
Adding covered risks:

Valuable items insurance (above a certain value)
Cyber-protection
Assistance in case of loss of keys
Luggage insurance (when traveling)
Before taking up modifications, it is worth comparing the costs of services to their value, based on your personal situation.
Furthermore, you should take the time to make sure each insurance which is complementary to household insurance can be of use to you and that this cover is not already assumed by third-parties.
Discover our new online platform to entrust us with your tax return!
Complete your 2022 tax return online!
Answer a few questions,

Upload your documents and pay,

Enjoy life, we'll handle your tax return!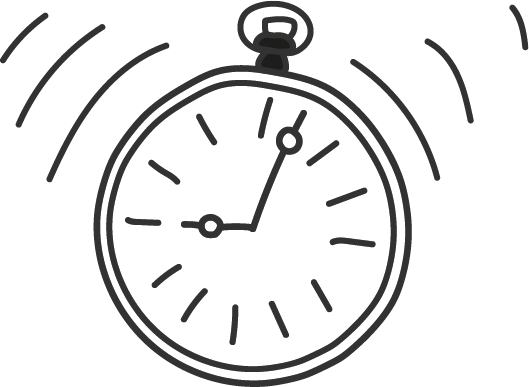 In the blink of an eye!
I entrust my tax return!