The 7 crucial clauses when taking out a private civil liability
Picture for a moment that our dear friends Michèle et Michel had invited us for a skiing day and that, as ill luck would have it, I shove Michèle (or even Michel) and she has a bad fall.
In this case, what I would have needed would not have been a good CL, but rather a watertight one.
Depending on the kind of accident, the bill can add up to thousands, or even hundreds of thousands of CHF!
When you take out a private CL, you should pay special attention to a few elements. The following seven ones are true for everyone, but the best insurances tailor their offers to your lifestyle.
The essential elements to check before taking out a private civil liability insurance
Are you a parent or responsible for minors? You should go for a family civil liability insurance. As you will be accountable for your children's actions, if one of them break a classmate's glasses, you will have to foot the bill.
If you are taking care of animals, you should specify it and, most importantly, include them accordingly. If your voluntarily bites a passer-by or involuntarily runs over a child, you will also be responsible for any damage caused.
Make sure your insurance's cover is at least 5 million CHF.
Make sure you are covered in case of a serious error (mistakes are easily considered as « serious » by insurances).
Indicate every high-risk activity you do, such as extreme sports, hunting or any other activity than may result in a costly accident.
Check whether the « world cover » corresponds to your typical destinations. If you travel across the Horn of Africa for three months, your civil liability insurance must cover trips of minimum three months and include Ethiopia, Eritrea, Somalia and Djibouti.
Find out about the amount of the deductible. A low deductible will inevitably raise your premiums. But the private civil liability insurance (just like the household insurance) being one of the most affordable insurances, while still covering pricy risks, it is always a good idea to have a low deductible.
Discover our new online platform to entrust us with your tax return!
Complete your 2022 tax return online!
Answer a few questions,

Upload your documents and pay,

Enjoy life, we'll handle your tax return!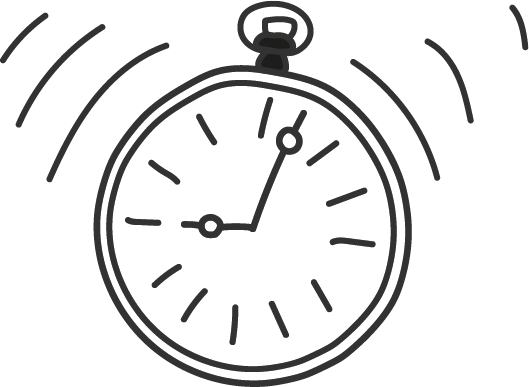 In the blink of an eye!
I entrust my tax return!