How to secure a full OASI (AHV) pension for your retirement?
How to obtain a full OASI pension?
One must have contributed during the entire age range agreed upon, that is during 44 years for men and 43 years for women. Each year during which you do not contribute corresponds to a loss of pension of 1/44th for men and 1/43rd for women. They call it a gap year.
For instance, if I go abroad for a one-year stay and forget to pay my OASI contribution, well I will have one gap year. Another example: Zoé and I have a child and she decides to take care of him full-time. I pay her contributions. Then, things deteriorate and we get divorced. If she forgets to pay her contributions, she will be penalised.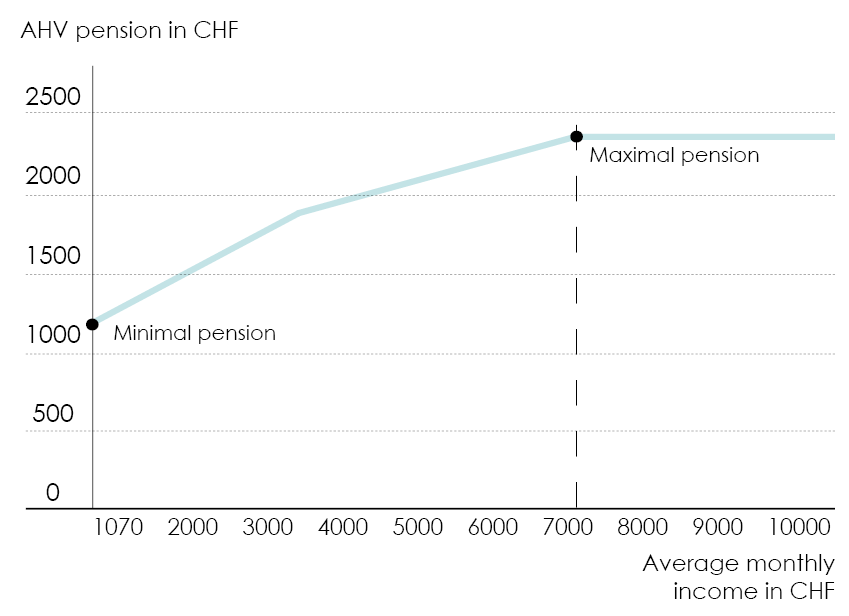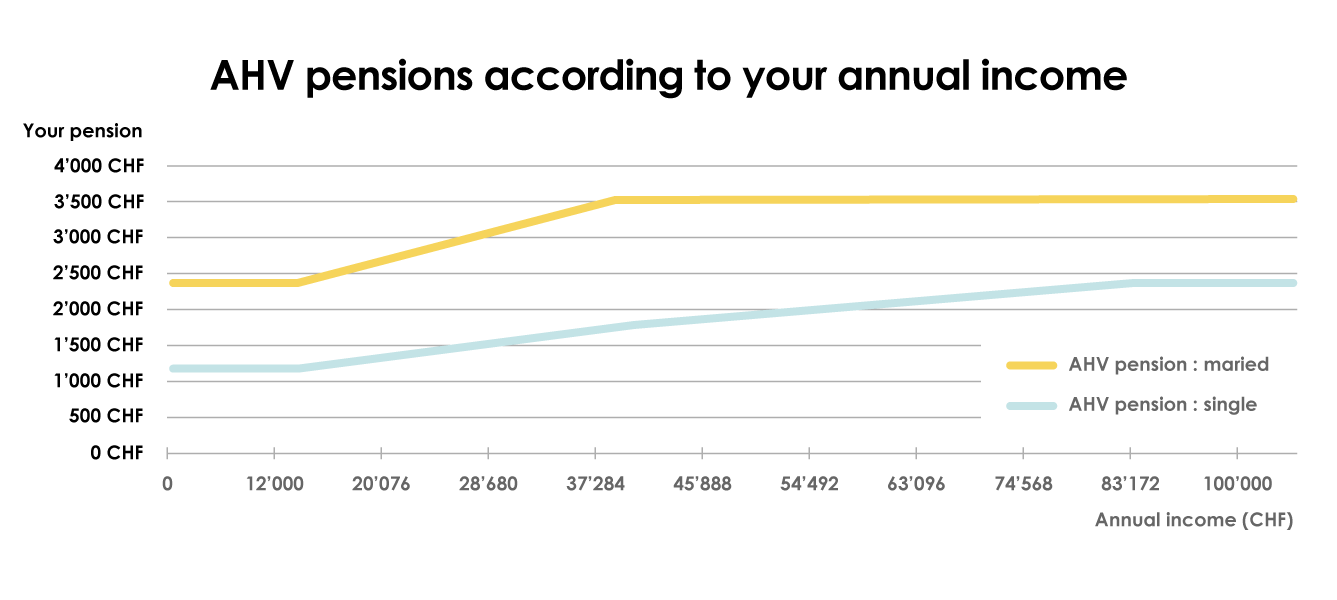 Can you recover these missing years?
Yes! But only up until five years following the gap year. If when I turn 65 I am told:
I see you did not contribute during the year of your 27th birthday
Shoot (let us remain polite)! I spent a year in Cancun for a … cultural stay. I completely forgot! But I can make up for it now, I have the money.
Sorry Sir, but it is too late. You had up until the end of your 31 years to catch up on your delay.
How much will I be penalised for?
For 1/44th of your full pension.
Oh no, no math today, I woke up with a terrible headache…
In short, you determine your full pension and multiply it by 0.045. You then subtract the result to the first amount and you will find your actual pension.
It is also possible to ask for a statement of individual account (https://www.ahv-iv.ch/en/Leaflets-forms/Statement-of-the-individual-account). In order to receive all of the relevant information on the status of your OASI contributions. This statement can be requested and modified once every five years, so make sure you think about it and ask us, it would be a shame not to receive a full OASI pension, especially since it is so easy to obtain!