When do we have to start contributing to the second pillar (LPP) ?
Unlike the OASI (AHV), which covers everyone and to which we all contribute, the LPP insures workers who, in addition, are affiliated with the OASI. Half is financed by the employees and the other half by the employers.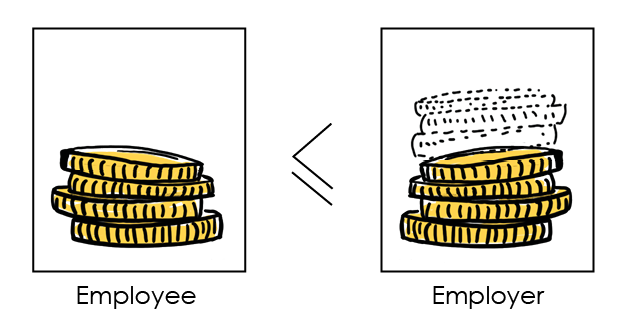 Another major difference with the OASI (AHV) is that when a percentage of my salary is taken away from me of the OASI, this saving is not meant for me. It is meant for those currently retired. Regarding the portion of my salary destined to the LPP, it will be returned to me when I retire. In contrast to the OASI, this is a capitalisation scheme.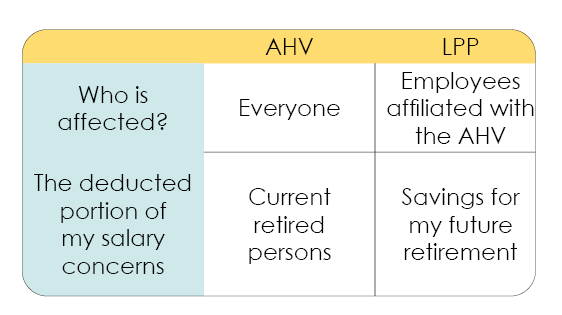 Those who do not pay for the LPP are therefore retired persons, self-employed persons or persons without gainful employment.
Regarding LPP contribution, you will start if from 1st January following your 17th birthday if:
Your annual salary is higher than 22,050 CHF in 2023 (21,510 CHF in 2022), that is 1,837.50 CHF per month (they are very meticulous at the government!)
You receive this money for one sole employer
Be careful, at that age (oh, 17 years old, what a nice age!), you only contribute for death and disability risks.
You start sparing you're your old-age capital from 1st January following your 24th birthday, as long as the two above-mentioned requirements are met. Otherwise, you will start saving to your second pillar as soon as these requirements are met.

Discover our new online platform to entrust us with your tax return!
Complete your 2022 tax return online!
Answer a few questions,

Upload your documents and pay,

Enjoy life, we'll handle your tax return!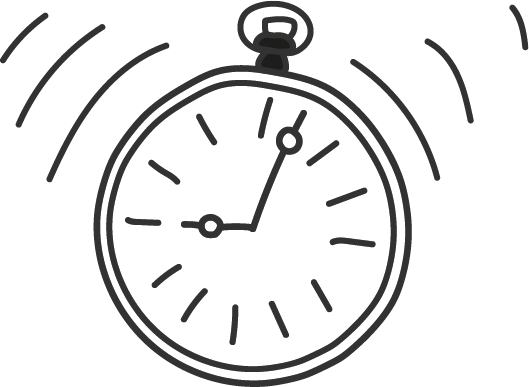 In the blink of an eye!
I entrust my tax return!