What is a third pillar and how to choose between a 3A or a 3B?
The third pillar A is an unquestionable fiscal tool but do you truly understand how it works and its role in the Swiss retirement system?
How much do you make in a month? Take this number and divide it by two.
There, this gives you, more or less, a preview of your retirement after having received the first pillar and second pillar. With such a pension, do you think you will manage to maintain your current lifestyle?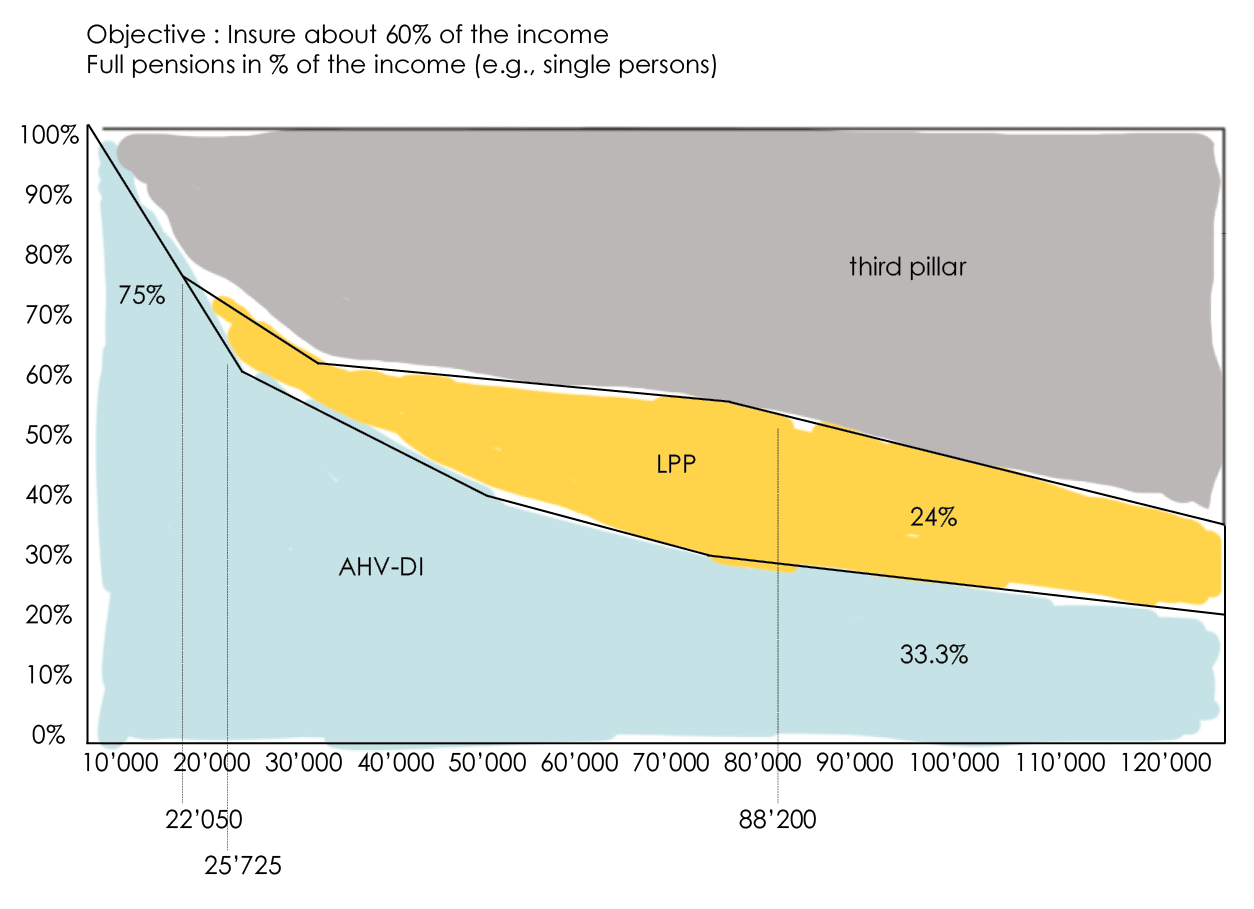 After over 40 years of hard work, wouldn't you want to have some free time to keep travelling? Discovering new restaurants? Buying gifts for your grandchildren?
While the first and second pillars aim to maintain your usual standard of living, let's say the third pillar aims to maintain your usual standard of living, including leisure activities. Which makes a world of difference.
The third pillar A is the private part of your retirement. Optional, but strongly advised to the point that the Government implemented a tax incentive system. Every person working in Switzerland can open one or several 3A accounts.
Careful. There are two types of third pillars: private retirement savings related to the age of retirement age (also called 3A) and free private retirement savings, non-related to the age of retirement (called 3B).
As its name suggests, as part of a retirement saving strategy, the 3A is what interests us the most. That being said, the 3B is also interesting.
Fiscally less attractive, it is more flexible and thus allows for more options. Here is a table with the main differences between the restricted third pillar (3A) and the free third pillar (3B).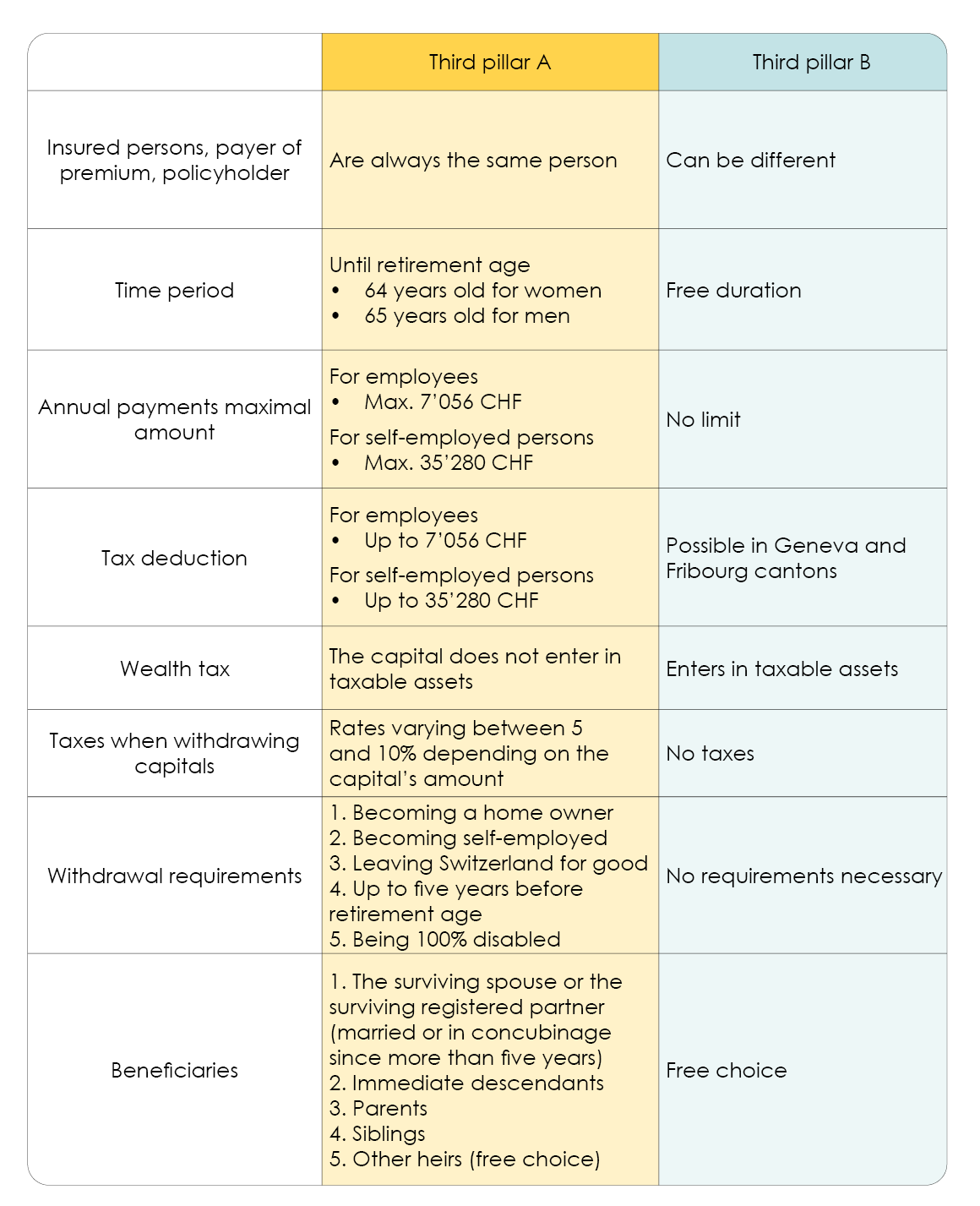 Discover our new online platform to entrust us with your tax return!
Complete your 2022 tax return online!
Answer a few questions,

Upload your documents and pay,

Enjoy life, we'll handle your tax return!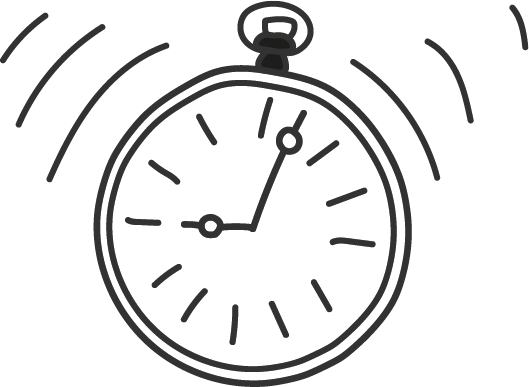 In the blink of an eye!
I entrust my tax return!